Lockdown, an interesting word but more than that an action that had a profound effect on many people from both a physical and mental viewpoint.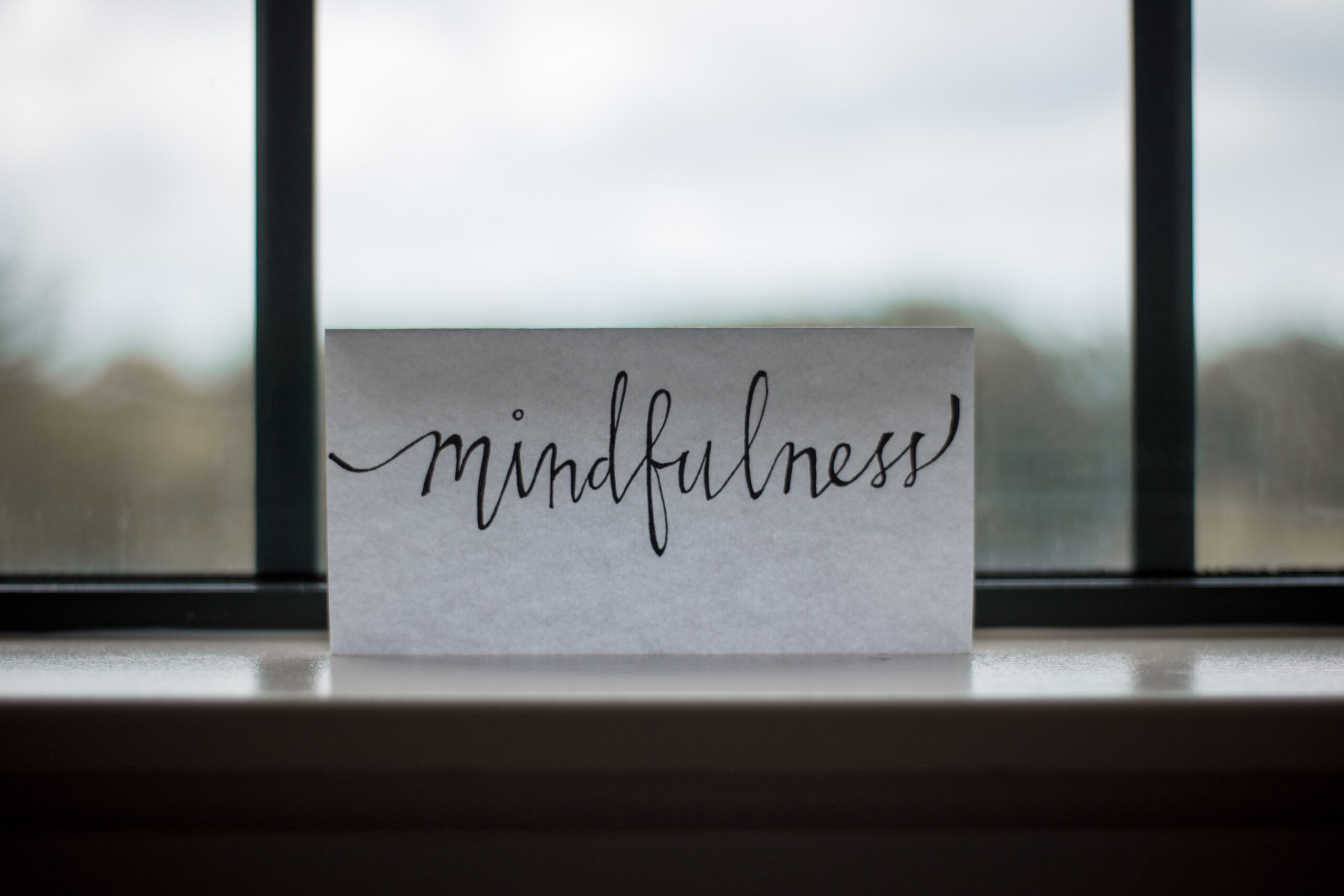 The first few weeks of the first lockdown saw me hording all the 'stuff' that I thought I liked, cake, biscuits, and crisps. Full fat cream together with a mid-afternoon Tesco special Egg Custard all the standard comfort food. It made me feel safe homely and genuinely within my comfort zone. Mentally I was in nesting mode, comfortably gaining the pounds, and indulging my sweet tooth whilst spending more and more time in the same four walls.
A few weeks in and it was getting harder to get up in the morning physically I was feeling immobile I had backache and getting up in the morning was becoming harder. I put it down to getting older and the routine of just a short exercise period (government allowed 1 hour- walk) followed by the same four walls, eat, sleep, repeat. I was becoming overwhelmed by the situation; I recognised the sign from previous bouts of depression and stress.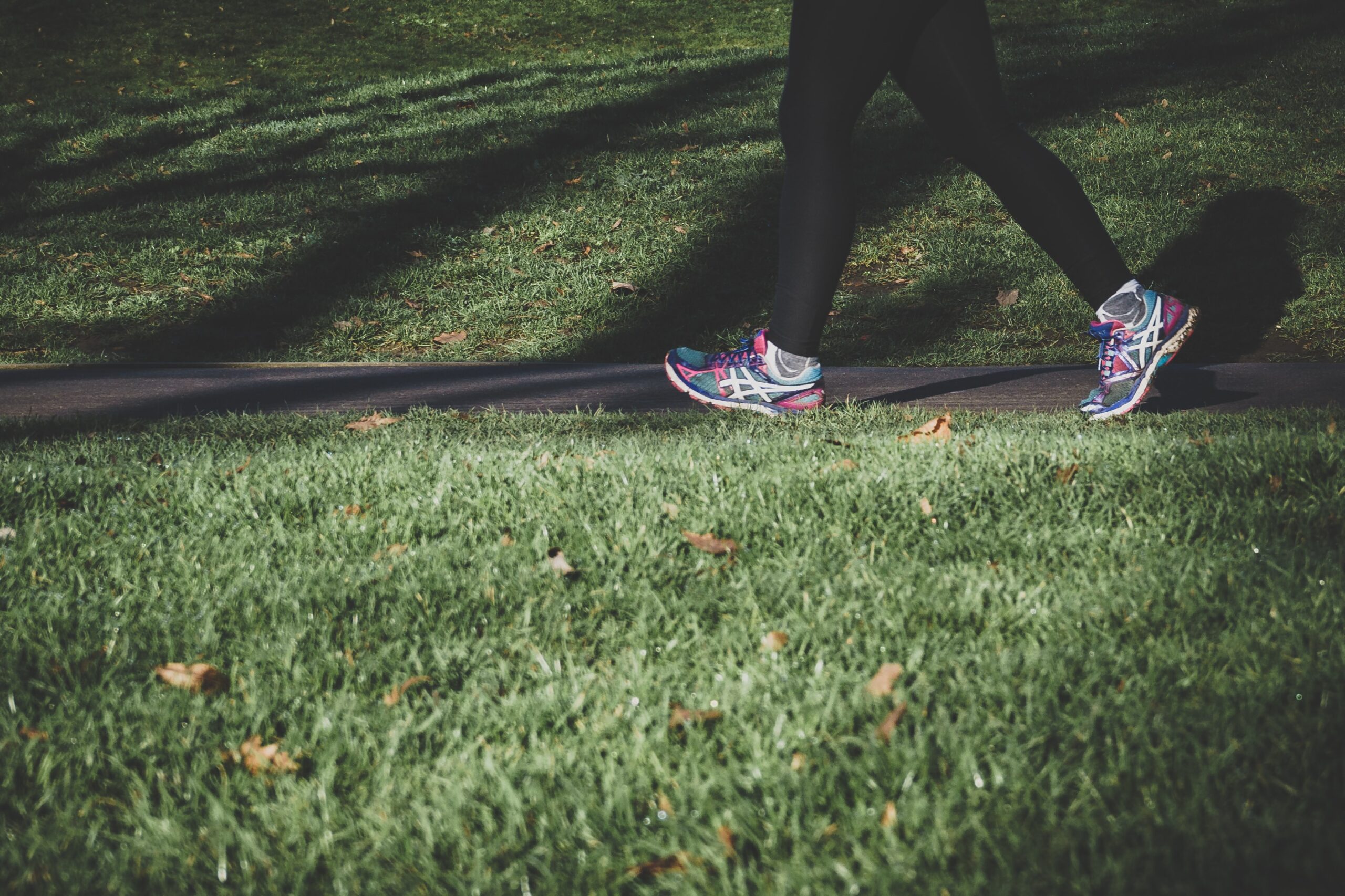 Things needed to change. I woke up one morning and my back hurt worse than ever. I stumbled to the bathroom and braved the scales 117.4 kgs – 18 stone 7lbs! No wonder my back hurt. It was the heaviest I could ever remember being in my 58 years. I looked at the recently installed wall length mirror as I stood in the shower. I hated what I saw it made me feel sick. That too had a completely negative impact on my mood.
So, I needed to act – It's easy right? Eat less move more! That is what everyone says. I had done it before and all it was going to take was some will power. Not only that but having the right support network.
I knew I was not going to be able to do it by myself. My wife Di has always been supportive of everything I have done, and she was the first point of contact. She was always going to be in my corner but being self-employed I had a further vein to tap into, my business network. So much more than just business I had made friends over the 10 years or so I had been doing it. This time it was on Zoom, but I still had contact with the outside world.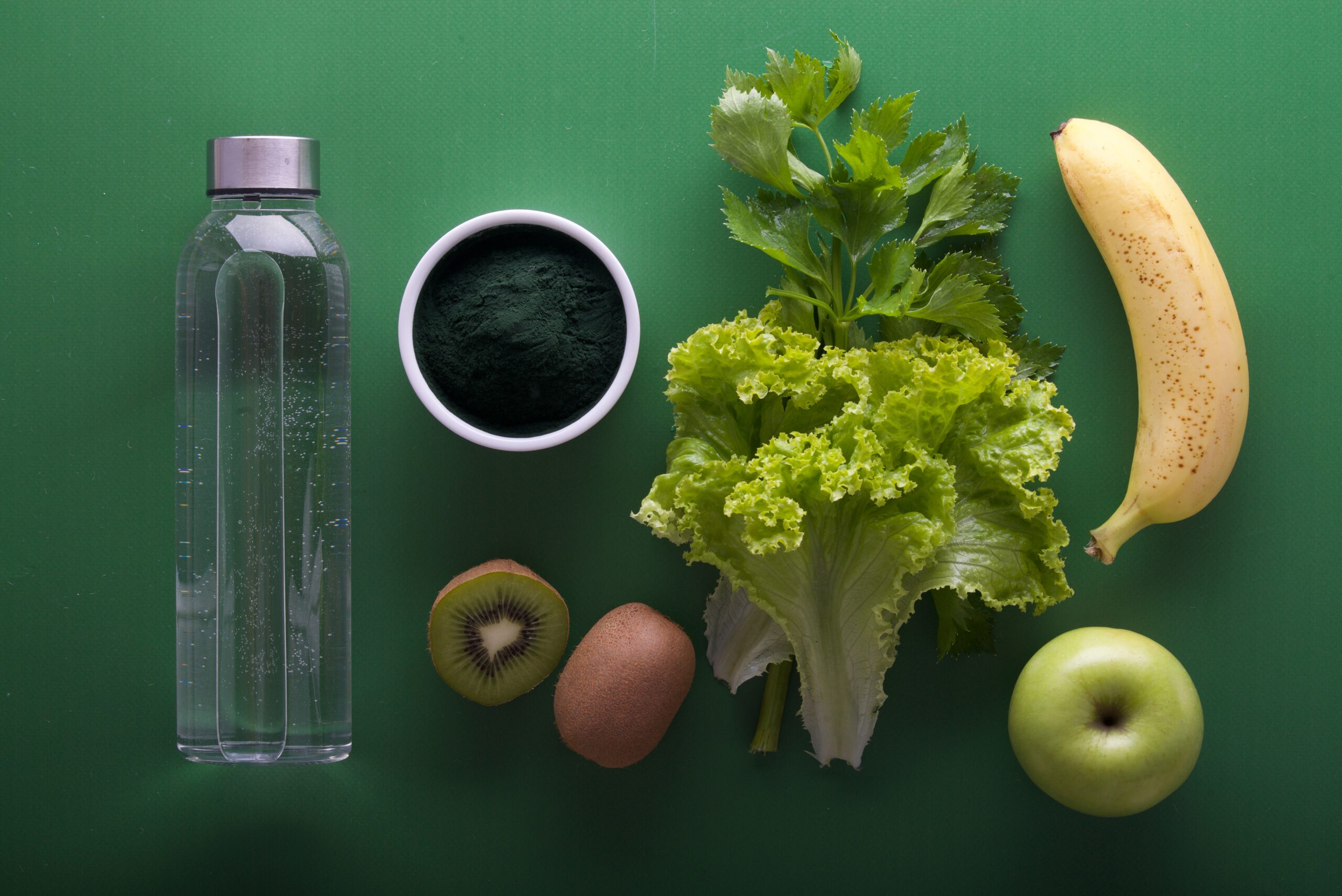 I knew I needed to set a goal and to have accountability. I installed an app on my phone (paid) and set about noting everything I ate and using my step counter to monitor my exercise all tied in. Noting my weight every single day I began the journey.
My first goal was to break 100kg – I thought that might be a good place to start. I began to eat more fruit (and indeed buy more fruit – since the kids flew the nest there was not much fresh stuff in the bowl!) I also knew it was important to ensure I was making the right decisions with regard to vitamins and the like. To this end I started taking a supplement (which also doubled as a meal replacement) I was all set.
Exercise was back on the agenda. I had always done a bit of running but aches and pains contributed to that slowing down and stopping. A mix of running and walking to start – the weight causing joints to ache and tendons to stretch. It was not easy, but I was by now getting encouragement from my wife and those business connections in my network.
The weight started to drop off. Easily in the beginning and at this point you cannot put too much emphasis on the encouragement factor. It can be a very lonely path and encouragement from your peers is vital as you work towards your goals. There are no shortcuts, and it wasn't easy but with the combination of better diet, supplement and exercise the weight began to come off!
With every 100 grams I dropped I did a little happy dance inside. Everyday there was little wins even when I hit a little plateau or maybe even gained a few notches on the scale I wasn't daunted as the positive habits kicked in. Buying new clothing was the most positive thing moving from a 40 inch waist down to my current 30 inches was most cathartic!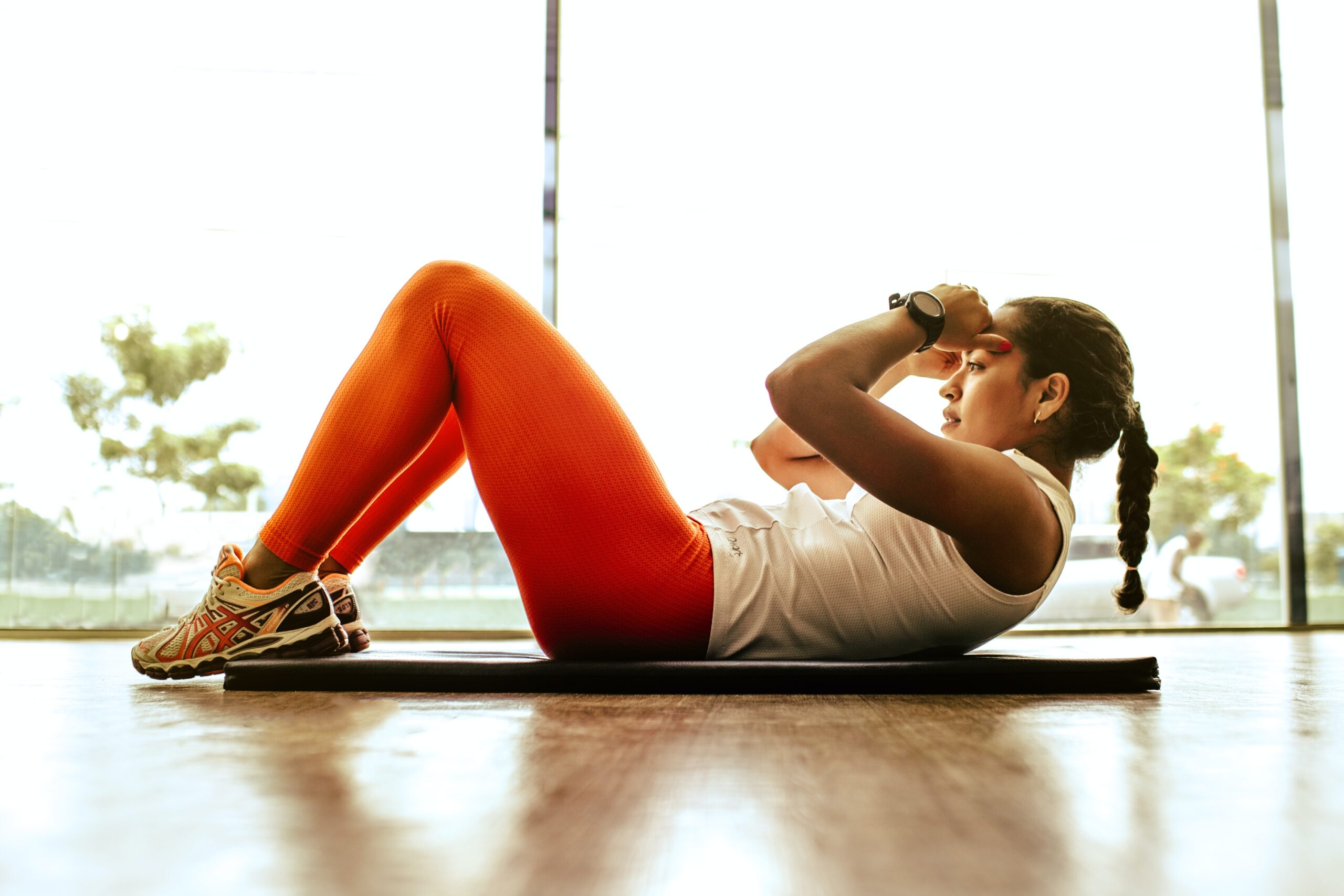 Less than 12 months down the line I'm tipping the scales at my lowest weight since my 20s – 81.7kg over 35 kilos lost or over 5 stone in old money! I feel great and have developed a lot of positive habits. Life is good and the feedback I continue to receive feels like daily cheerleading!
Whatever stage you are at in your journey and whether or not you are in a good place following lockdown please take heed and don't give up. Your goals wont happen overnight but making good connections and using the right tools you can and will make it.