Your Local

Social Media

Agency for east and West Midlands
Welcome to MarkNorthall.com, a social media agency based in Swadlincote Derbyshire. Our small team looks after the social media needs of companies from sole traders to large financial concerns and offers management, training and strategy to the business and their staff.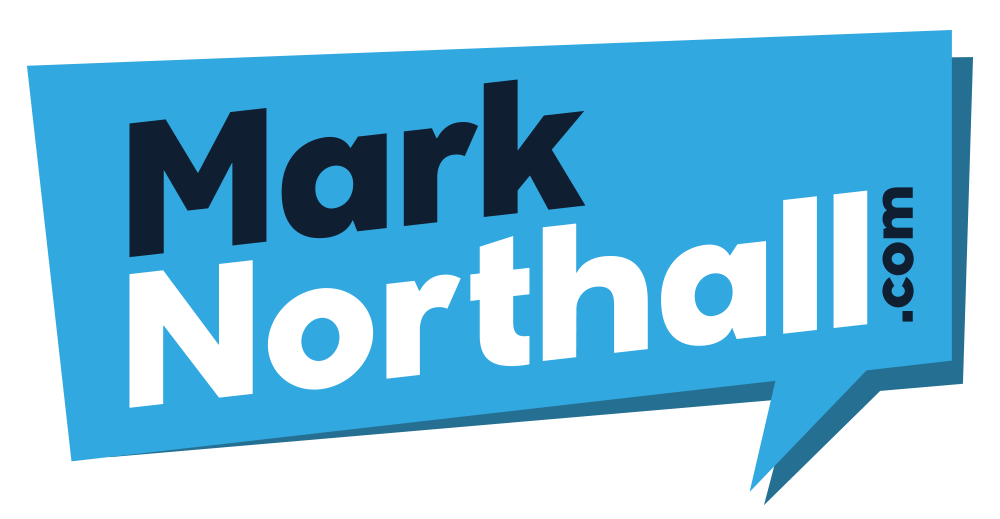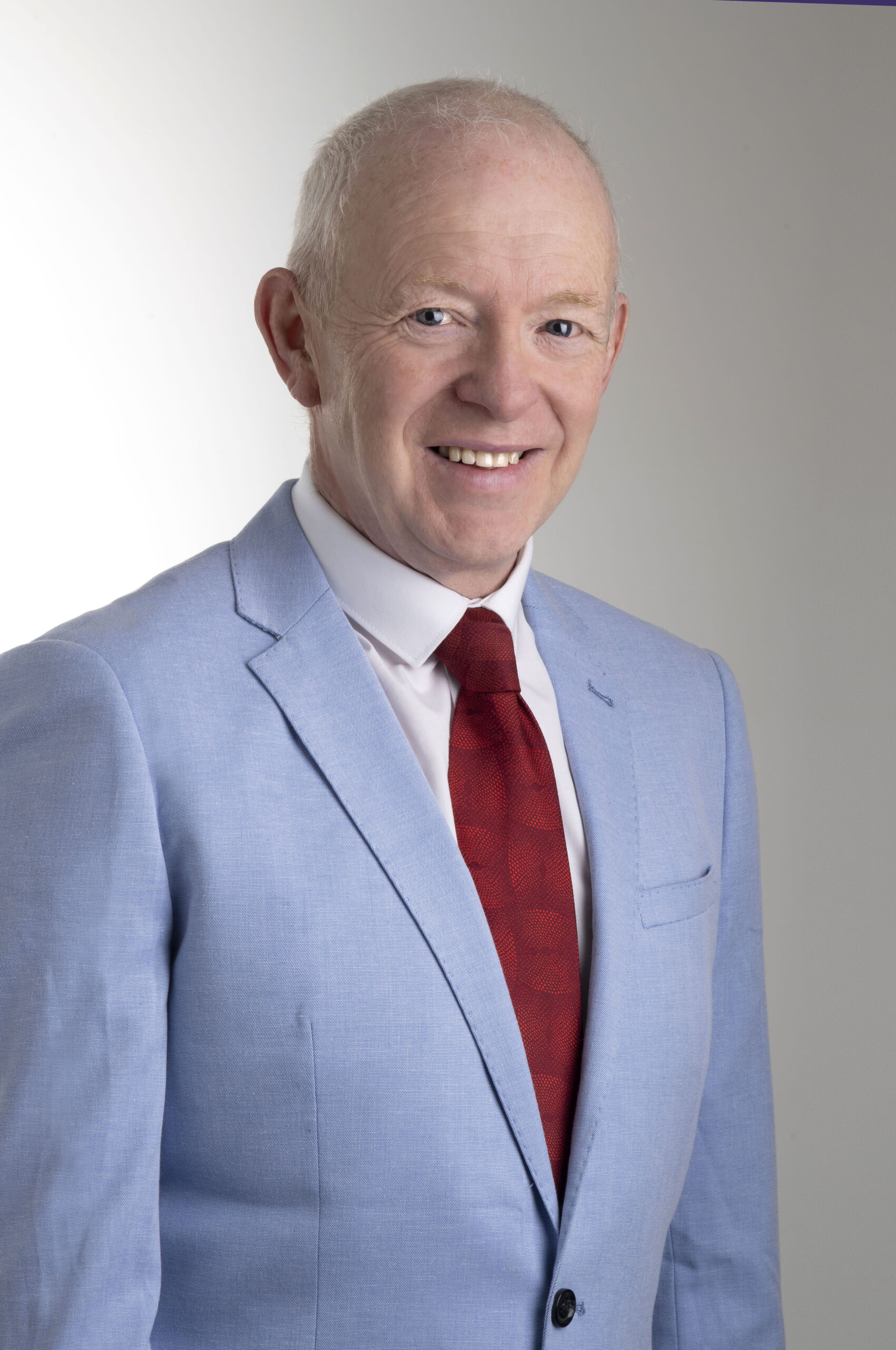 Developing Profitable Social Media Strategies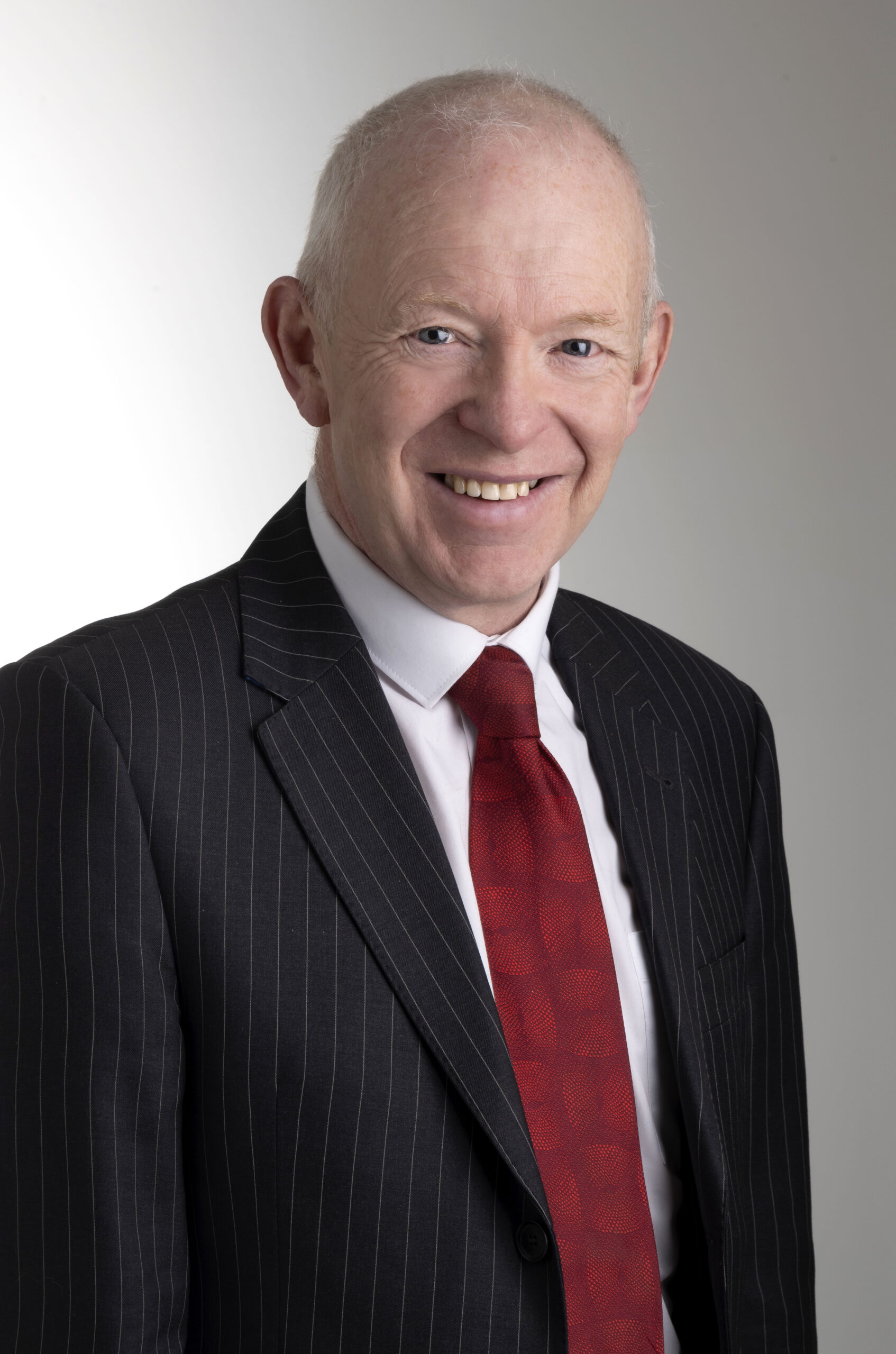 Social media plays a huge role in the lives of many people and it is down to businesses to utilise it as a marketing, engagement and lead-generation tool. Through personal use of social networks like Facebook, most people understand the basic functions of social platforms, but businesses often require help from the experts to generate a return from their social media marketing activity as well as maximising their own time.
Mark discovered the power of social media for business during his role as Practice Manager at a leading Midlands Accountants and founded the social media company the day he was made redundant. Since then, Mark has developed an unprecedented knowledge of social media and its application for businesses with a range of marketing goals in a wide range of sectors. This expertise has led him to speak nationally at business events from Leeds to Plymouth and London to Manchester.
Mark is also a keen Business Networker being a member and contributor to a number of organisations including being Owner and Founder of BAB Networking and a keen member of BNI.
Within the pages of this site you can find out more on the above but feel free to call Mark on 07854 999161 or email info@marknorthall.com should you want to find out about any of our services.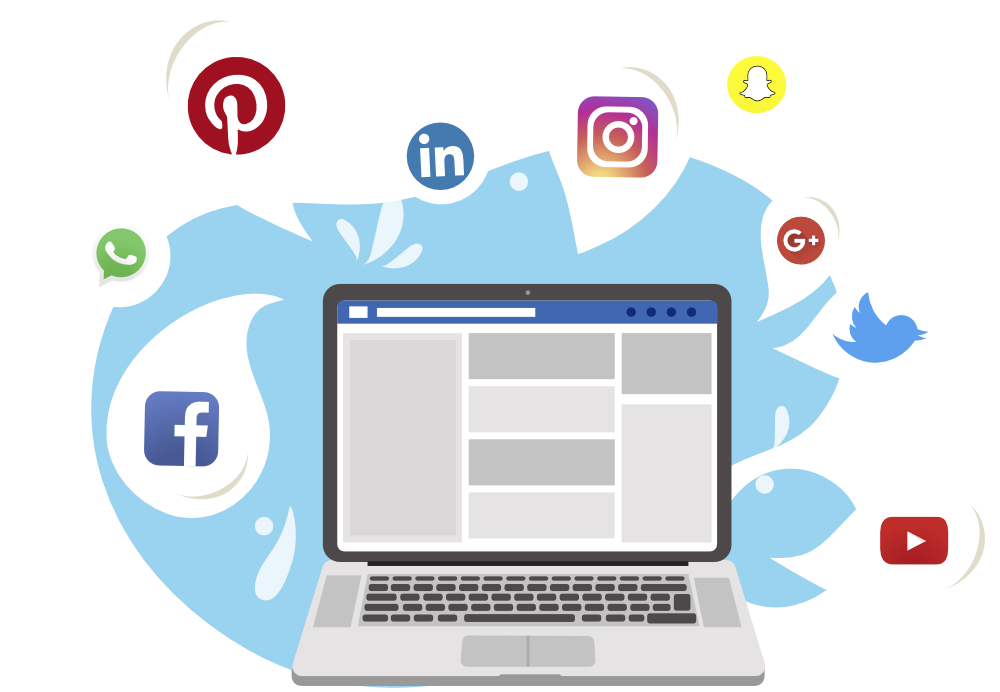 Book into our Social Media courses and events
Change your business with our half-day and full-day courses.
Our current training programme
Social Media Content
Lean how to create killer content and lasting campaigns for your business.





Social Media General
Get the heads-up on how to use Facebook, Twitter and LinkedIn for business.



Video for Social Media
Discover how to produce inspiring video content to enhance your story telling.
Instagram
Become a hashtag supremo and start to nail your Instagram social strategy.

Pintrest
Showcase your brand in a visual way to a whole new audience on this amazing platform.

1-2-1 Training
Gain more in-depth knowledge with our personal bespoke training in a 1-2-1 setting.





Clients who we have proudly worked with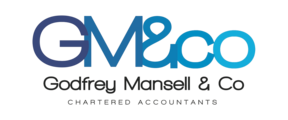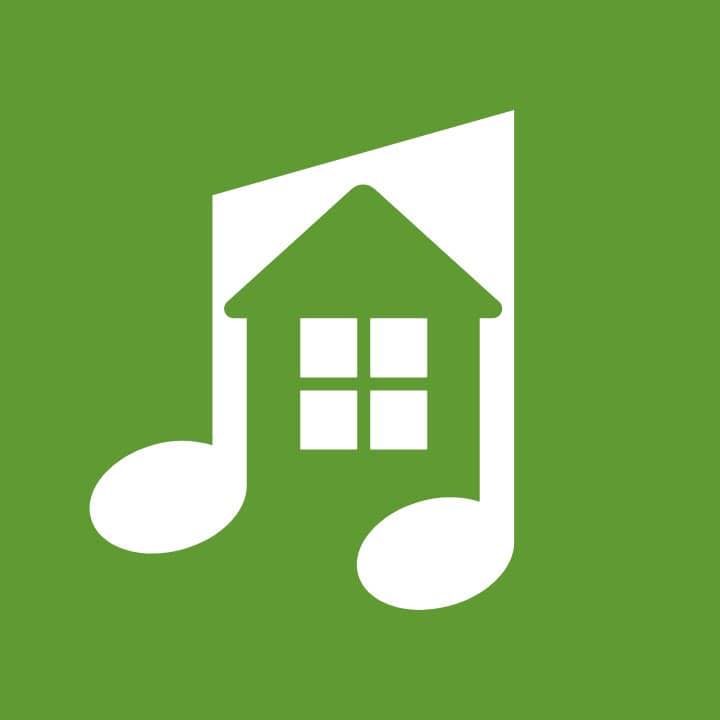 Follow us on Social Media
Social media isn't merely a stage for networking; it's a clear pane through which the ethos and...
read more
Social media isn't merely a stage for networking; it's a clear pane through which the ethos and...
read more
In the bustling world of social media, small to medium-sized businesses must carve a niche to...
read more
What's happening on social media
[fts_facebook type=page id=MarkNorthallsocialmedia access_token=EAAS8LGISx9wBAPyQik26ATenQZCZA52HmsqM5J8ddBEdPfbNKZAH8jCXfJwCEzYc78IYZC85C0yT91ymMqvyEDUb8LbCa5MBCgVccghvQdFvPtk9RyXs6JvvtF6ZBS2tLe7Q74nE5S8Fy9cwC7ZBlzXjp4gsz9WfmQqBKspDlYxwZDZD posts=6 height=545px description=no posts_displayed=page_only]
[fts_instagram instagram_id=260976707 access_token=260976707.MTY3N2VkMA==.ODVmNDdlODkxYmRmN.GM3MTgyODcxZTg2OTlkYWJmOWE= pics_count=6 type=user height=545px profile_wrap=no super_gallery=yes columns=3 force_columns=no space_between_photos=1px icon_size=65px hide_date_likes_comments=no]