According to HubSpot.com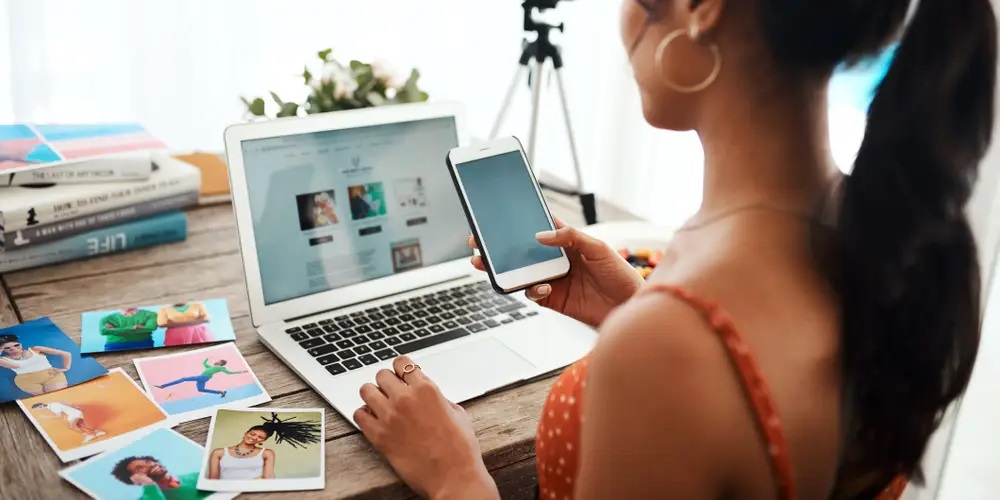 'With almost 4 billion people worldwide currently connected to the internet, there has never been a better time for businesses to include blogging in their marketing strategy.
Not only does blogging drive website traffic and promote your products and services, but it also helps you build trust with your potential customers.'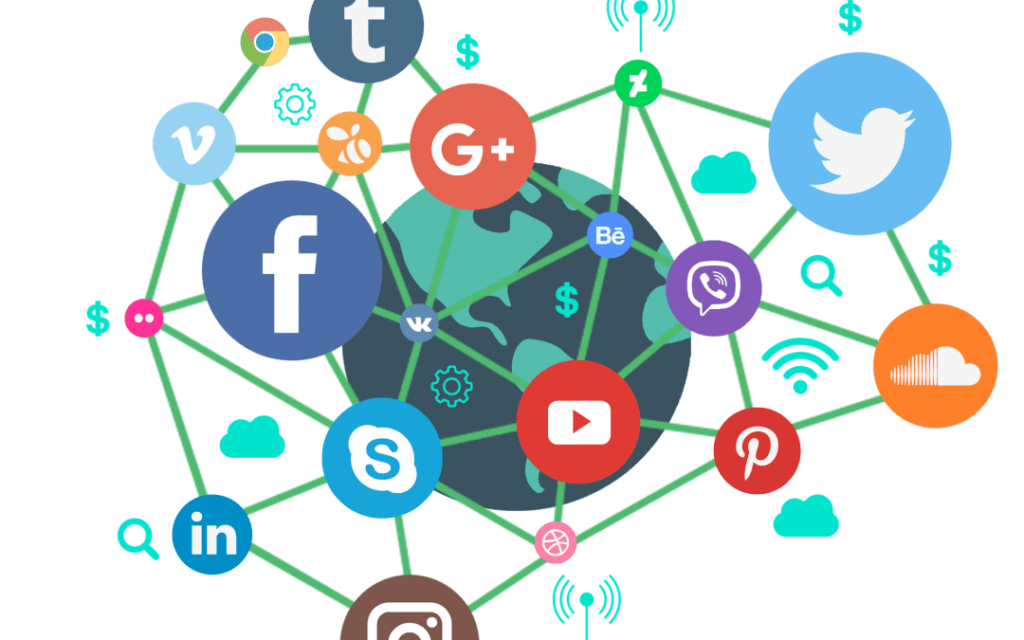 With this in mind we created Blogging Bitesize a 90 minute interactive online course.
A well-constructed blog can help you define your brand's personality—and even establish your business as a thought leader. If you're interested in starting or improving a blog, then this course is for you. It will cover all aspects of the process, including design and development considerations, setting up guidelines, writing and optimizing your posts for SEO, promoting your content on social media, and establishing metrics that link to business outcomes.
Course by Mark Northall
The course also comes with a set of templates to help you easily construct blogs from day one! – Cost is £39 a seat book via the link – Next Course as per the Facebook Page via Zoom.