Social Media Content Management Course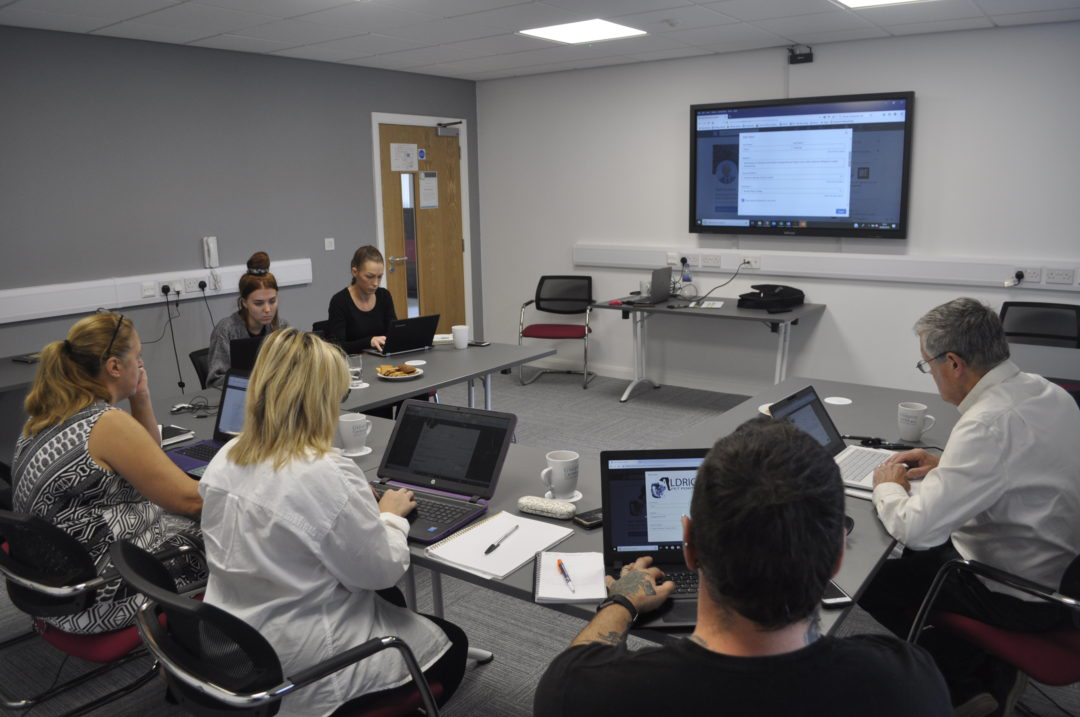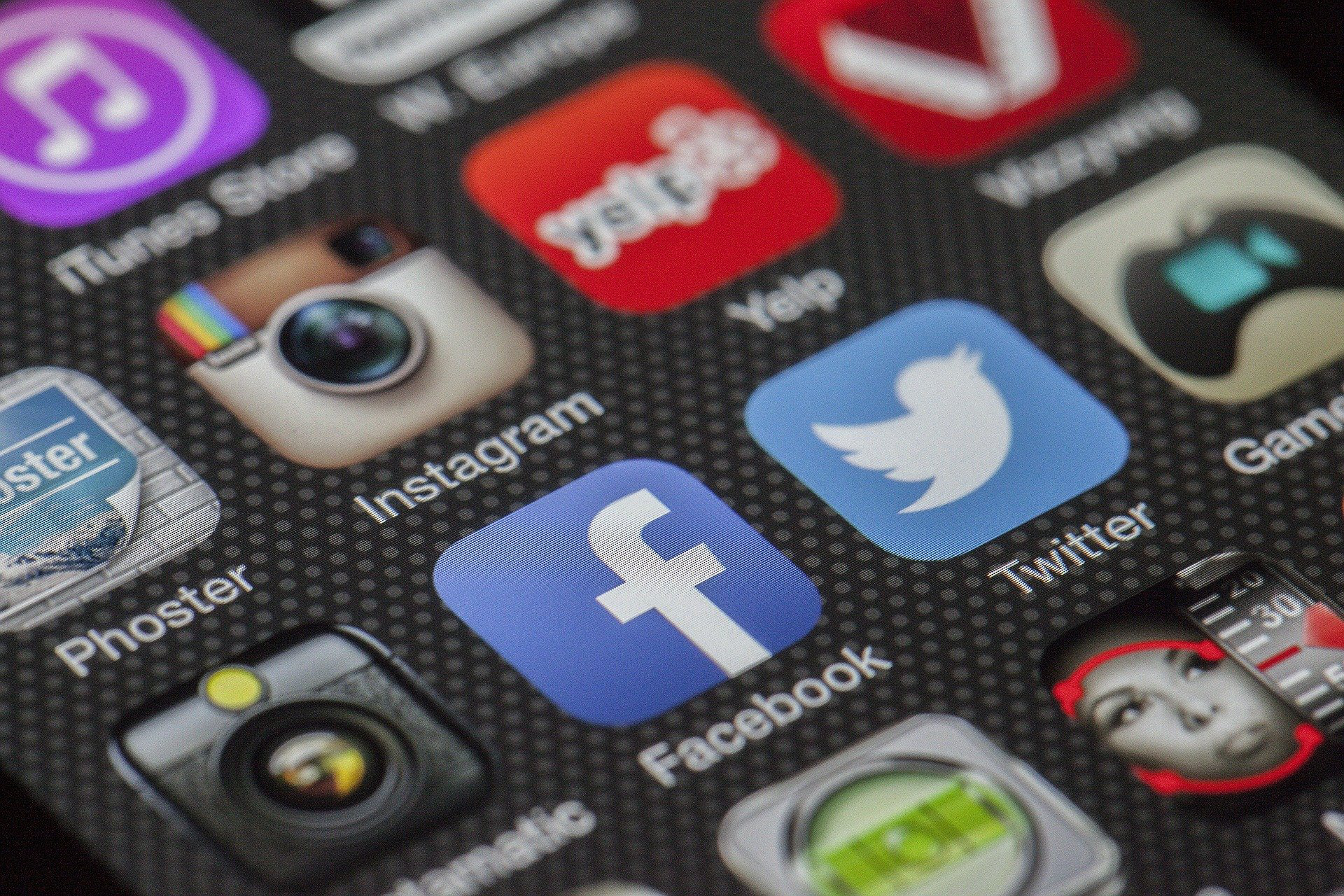 The biggest challenge in Social Media today is the production of content. In today's busy Social Media world, it can be difficult to grab and retain your audience's attention. Users are becoming choosier and increasingly more time poor and engaging them with the right medium is vital. A scattergun approach will no longer cut it and a more strategic approach is required. This course will equip you with the tools you need to begin implementing your specific plan immediately
After the course you will be able to:
Develop an effective content marketing strategy to help attract and retain customers
Write an engaging and shareable blog post, suitable for your audience, with a great headline and plan for distribution
Create Customer Avatars
Understand the different content types and how and when they can be used
Introduction to content marketing
What can content marketing do for you?
How a content marketing strategy works
Strategy and measurement
Defining and targeting your audience
Measuring content and improving performance
Successful planning
Social Media Calendars
Content examples
Understanding the different types of content
Creating your content
How to write engaging Social Media content
What makes a good blog headline?
Optimising content using Keywords
Learning the value of sourcing Keywords
Date:
Thursday 12th March 2020
Time:
13.00 – 16.00
Address:
J J Textile Ltd, Catton Estate, Walton-on-Trent, nr Lichfield, DE12 8LN
Price:
£49.00 per person
Including Coffee and Tea
Limited Availability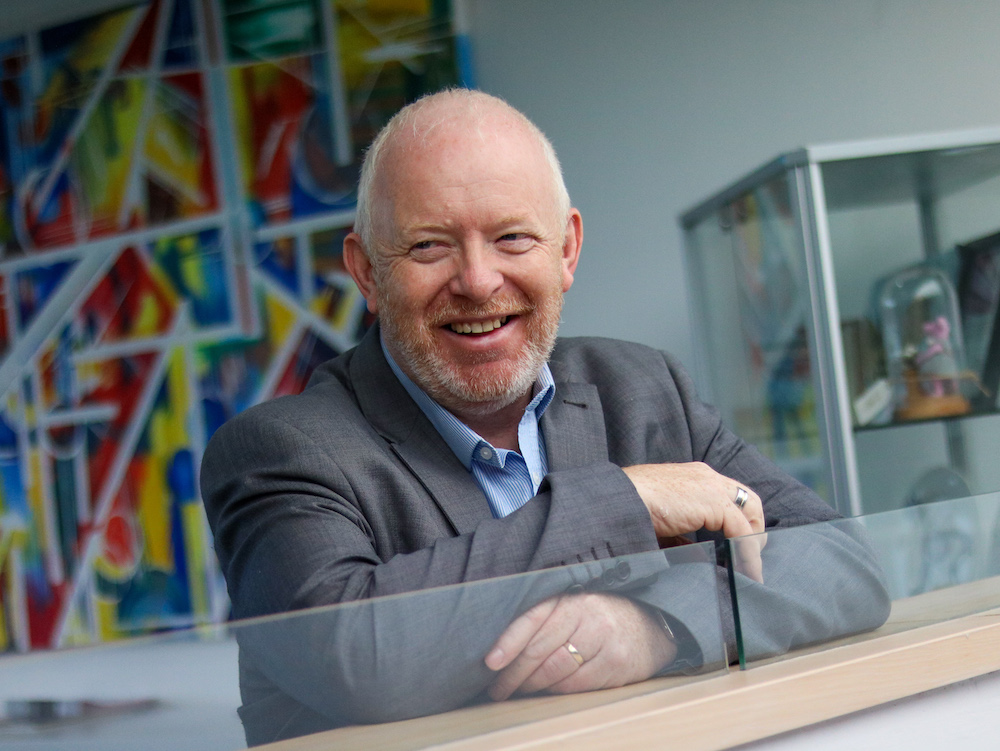 Mark Northall
For the last 10 years Mark has developed and actioned strategies for over 300 Small businesses from a wide variety of sectors who have benefited from additional website traffic and sales.