Google My Business is a free and easy-to-use tool for businesses and organisations to manage their online presence across Google, including Search and Maps. To help customers find your business, and to tell them your story, you can verify your business and edit your business information.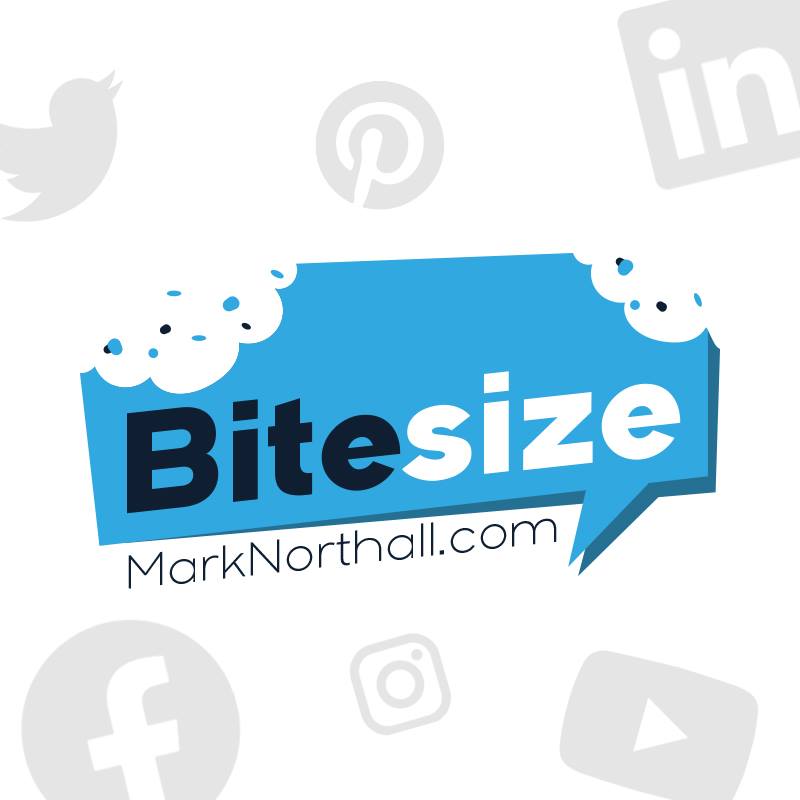 With your Google My Business account, you can see and connect with your customers, post updates to your Business Profile, and see how customers are interacting with your business on Google.
An optimized Google business listing allows you to supply useful business information to searchers such as business hours, where you're located, driving directions and a lot more to increase your overall online presence.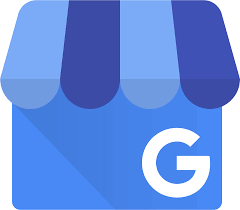 Would you rather be the person managing your listing rather than some random person?
Business analytics can also be derived from the Insights Pane such as:
How customers search for your business
What queries they use to find your business
How they interact with your listing and a lot more.
This step-by-step Course will help you understand Google My Business inside and out so that you can improve your Google Map rankings, communicate with customers, control your online presence, and generate more leads.
This will be served by Zoom and you will get the code shortly before the event. To Book contact us here and we will forward a pro-forma invoice to confirm your booking The 90 minute course is £39 per seat.
This module will be repeated – The next live module is as per the Facebook Page