One of the most common reactions I get when talking to small business is the time it takes to get that sale. As I've said previously on here most people that come across a business on Social Media will not be ready to buy at that point.
Most important fact to bear in mind when using Social Media within your marketing strategy is to be aware that this is a long term process. You can not build an image within social networks overnight, patience!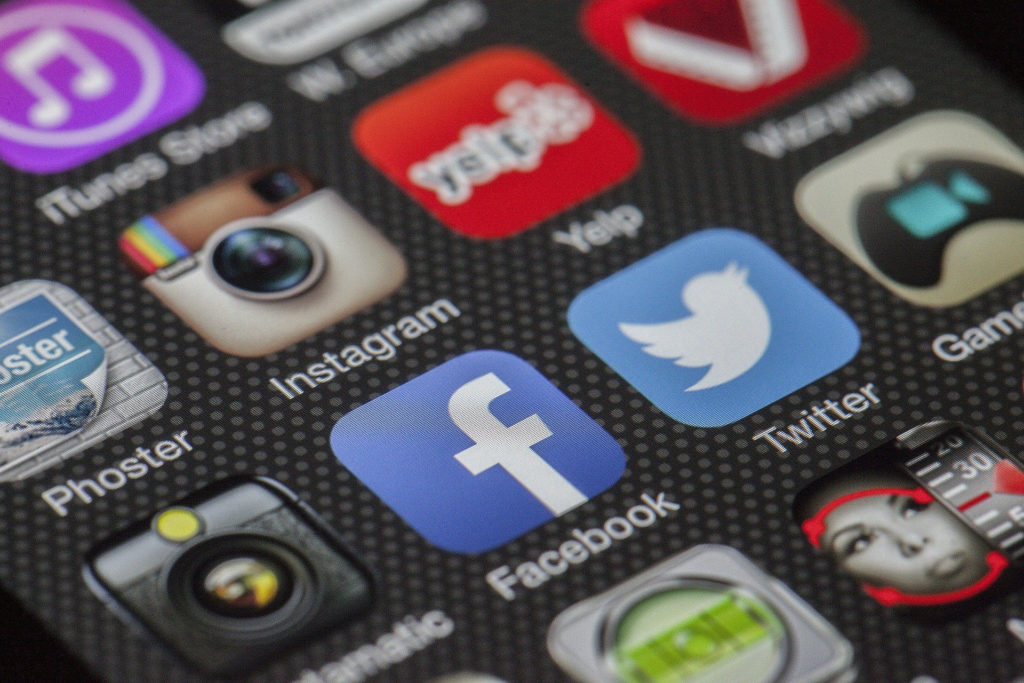 Many small-sized business owners are hesitant to be on these channels or use them for their promotion. They wonder if the effort is really worth it. They are not big concerns and do not have deep pockets to launch expensive paid advertising campaigns. So they wonder if they should promote their small business at all on Social.
It can take a while to get sales via Social Media but being top of mind is vital when your potential Clients are ready to buy.
According to a recent article on FINSMES the stats back this up and there are more reasons than just sales to spend valuable marketing time there
"Social media marketing plays a vital role in increasing brand recognition.
If you own a small business or startup, here are a few reasons why you should invest time and effort in social media marketing.
Social media users are increasing day by day.
Statista reports that in 2020, there were around 3.6 billion people active on social media. By 2025, these numbers will be 4.41 billion, according to estimates. With more people on these platforms, the more potential customers you will find. However, you require a marketing strategy in place to find your audience.
Almost every type of business, including small- and large-scale, have a social media presence. The reason being that they can find their customers on these platforms. A lot of businesses get traffic to their website from social media platforms.
Social media users are spending more time than ever.
On average, social media users spend over two hours on the platform. With more users spending time on the platform, businesses have more opportunities to reach customers. However, it also means that there is competition. There are social media marketing agencies that help startups reach out to their customers.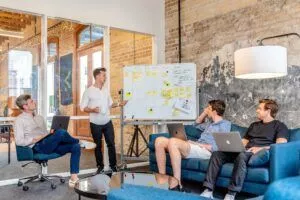 Social media users search for products on the platform.
About 54% of social media browsing is for research regarding a product, according to GlobalWebIndex. Users are not only researching a product but also engaging with a brand. Hence, businesses can leverage the power of social media to increase brand awareness among people. People tend to follow brands that are in line with their own beliefs. Moreover, brands that are active and engage actively with their followers are bound to get more traction."
Whatever your opinion of Social Media it remains vital channel in most SME's marketing strategy. We are always happy to have a no obligation chat at MarkNorthall.com