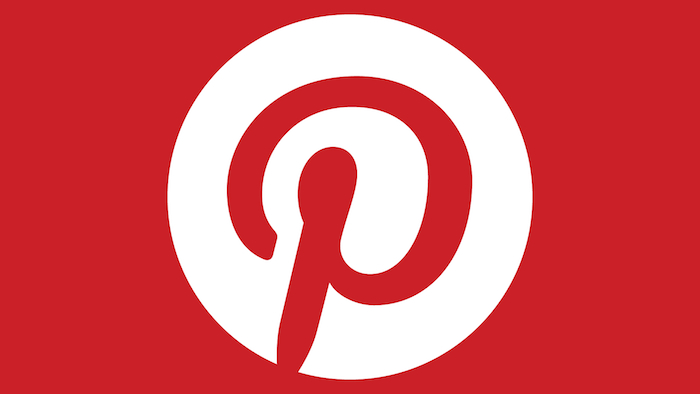 Pinterest is a powerful visual search engine that has become a go-to platform for millions of people looking for inspiration and ideas. It's a unique platform that is all about discovering and saving new ideas in a visually appealing way. This is what makes Pinterest stand out from other social media platforms like Facebook, Twitter, and Instagram, which are more focused on social networking and sharing.
Pinterest's user base is predominantly female, with 70% of its users being women. This makes it an ideal platform for businesses that target women as their primary audience. However, this doesn't mean that businesses that target men cannot use Pinterest effectively. There are plenty of examples of companies in traditionally male-dominated industries that have found success on Pinterest by creating engaging and visually appealing content that resonates with their target audience.
One of the reasons Pinterest is such an effective marketing tool is that it is a platform where users actively search for ideas and inspiration. Unlike other social media platforms where users are mainly scrolling through their feeds, Pinterest users are actively looking for content that will help them with a particular project or interest. This presents businesses with a unique opportunity to reach potential customers who are actively looking for what they offer.
Businesses can use Pinterest to showcase their products, services, and brand in a visually appealing way. By creating boards that showcase their offerings, businesses can provide potential customers with ideas and inspiration on how to use their products or services. This can be particularly effective for businesses in industries such as fashion, beauty, food and beverage, and travel, where the visual aspect of the product is essential.
One of the keys to success on Pinterest is to create high-quality, visually appealing content that resonates with the platform's users. This can be challenging for businesses in industries that don't naturally lend themselves to visual content. In these cases, businesses may need to think creatively about how they can use visual elements to showcase their offerings. For example, a law firm could create boards that feature inspirational quotes or infographics on legal topics.
In conclusion, Pinterest can be a valuable marketing tool for businesses that have visually appealing products or services and a target audience that uses the platform. However, businesses need to think creatively about how they can create engaging and shareable content on the platform, particularly if they operate in industries that don't naturally lend themselves to visual content. With the right strategy, businesses can use Pinterest to drive traffic to their website, increase brand awareness, and ultimately, drive sales.