Definition of social listening: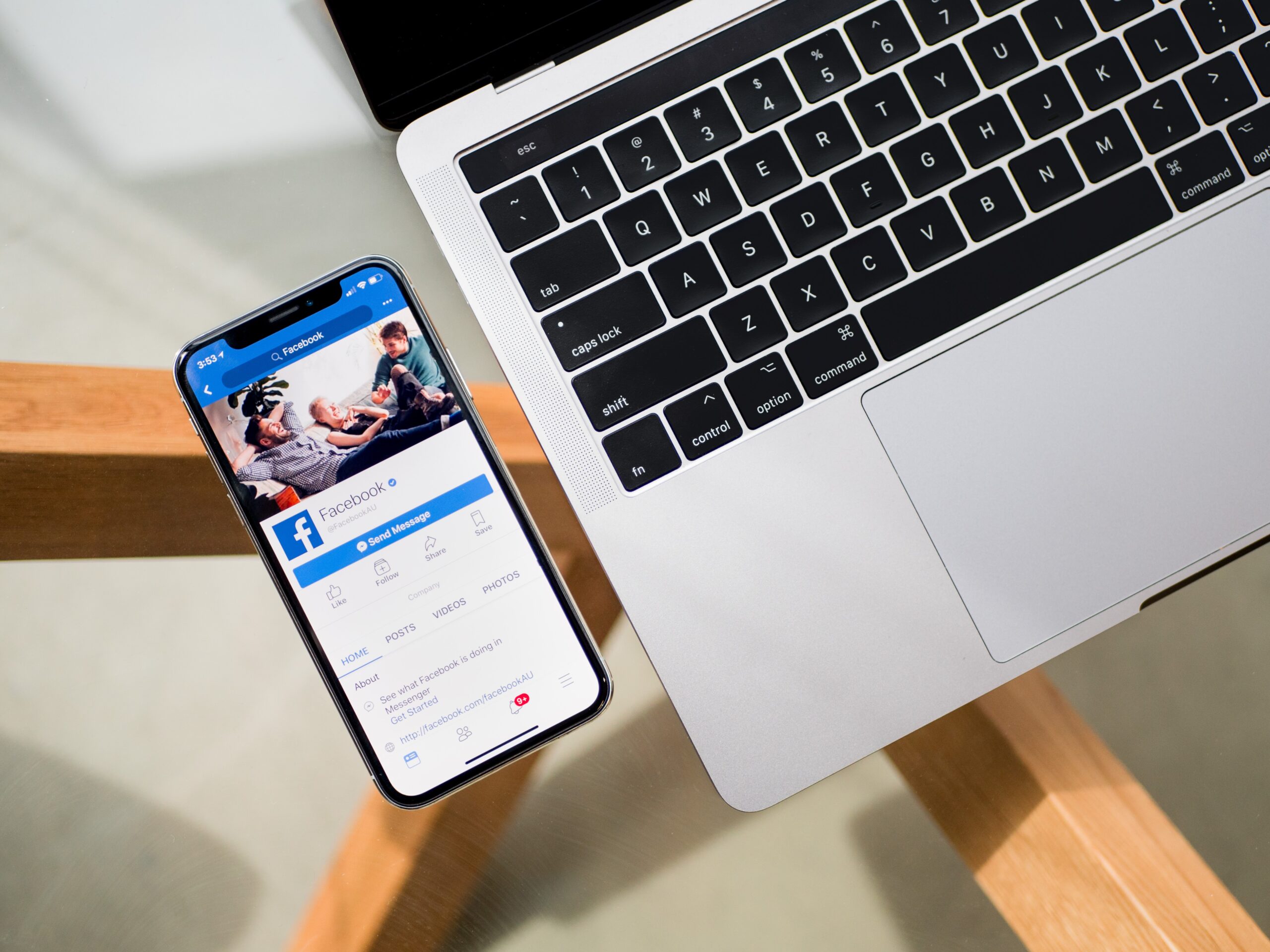 Social listening is the process of monitoring digital conversations and interactions on social to evaluate your brand perception and customer feedback.
This process has become increasingly popular in conjunction with features such as the # or @ on Twitter Facebook, Instagram and even LinkedIn which enables companies to easily filter the information they want to navigate.
Numerous software and online subscription platforms also offer social listening tools to give businesses access to more detailed forms of information.
Let's break this down a bit further.
Social listening allows you to monitor keywords and mentions, understand more about your target audience and industry, discover potential leads, engage with your audience to see what they are talking about, identify top influencers and potential brand ambassadors in your industry, and content research to see what is and is not working.
By social listening, you can track overall brand health, create content your audience wants to see, generate ideas for future campaigns, improve your customer experience and drive strategic product decisions (source Sprout Social)
Sounds like a great thing, right? It is!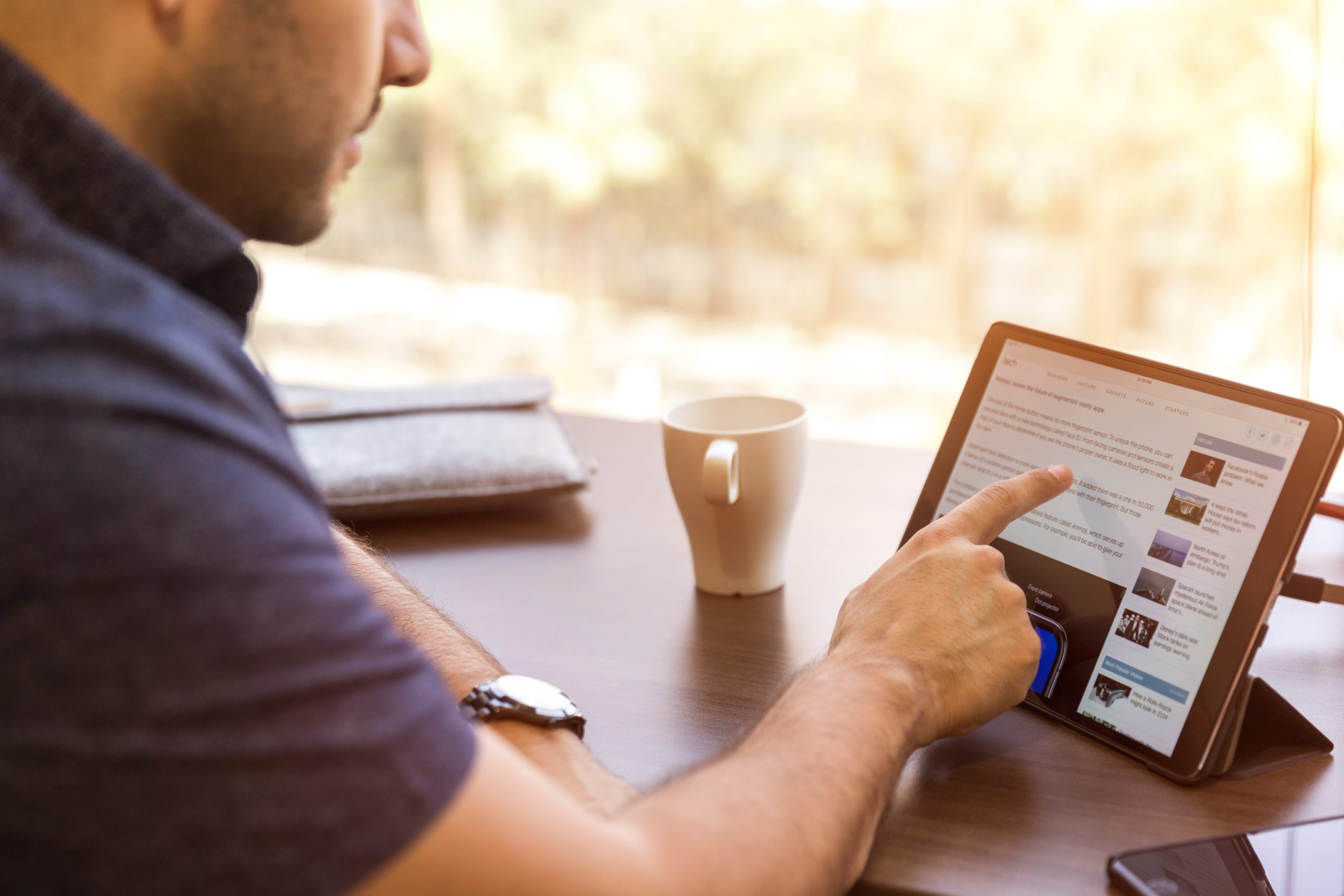 Social listening is not just a way to keep track of your company mentions and tags, but also keywords in your industry that you should be using in your posts, blogs and on your website, which will ultimately help you rank higher on Google and search engines.
According to Social Media Today,
"While social media monitoring tools enable you to monitor keywords and brand names on social media to catch any mentions, social listening tools usually offer more options – from being able to monitor the entire web (not just social media, but also blogs, forums, web publications, and so on), to creating complex Boolean searches that can help you catch even the most elusive mentions."
As mentioned before, social listening is a great tool to monitor and track your company mentions, discover keywords and influencers, identify potential leads and find research on content – what is and is not working. However I want to dive a little deeper into the topic of tracking your company mentions. This includes providing exceptional customer service on social media, which is vital. When your audience mentions you in a tweet for example, about your product or even a bad review, it is critical to acknowledge their comment and respond back in a timely matter – and in a positive way. This can make or break your reputation.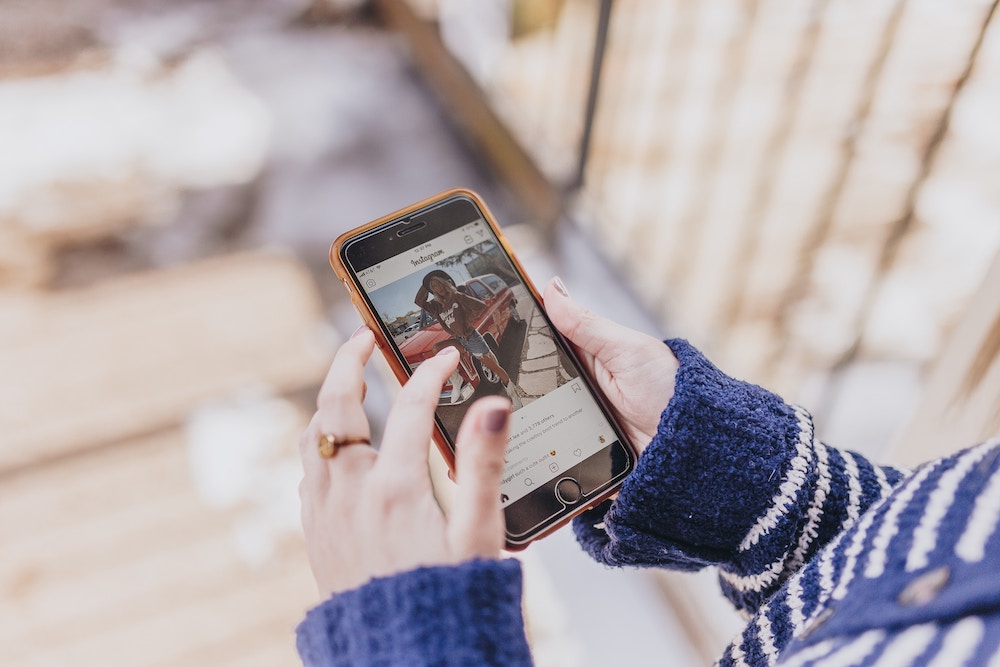 Social listening can provide great insights into your industry and your target audience. Ultimately, by social listening, you will be able to provide better quality content to your audience and make better decisions for future marketing campaigns. You will be able to understand what your audiences' interests are and what influencers they follow. You will gain a deeper understanding of your industry, what your competitors are talking about, and identify any gaps. At the end of the day, you will find more opportunities to reach your audience, provide two-way communication with them, and see what is happening in your industry.
Social listening is a key part of our Social Strategy Bite Size Course as is identifying your target market. Please message me if you would like to know more.