So you have your Linkedin Profile pretty much as you would want – You have a company account that you are sharing your content on but how can you turn that into real business?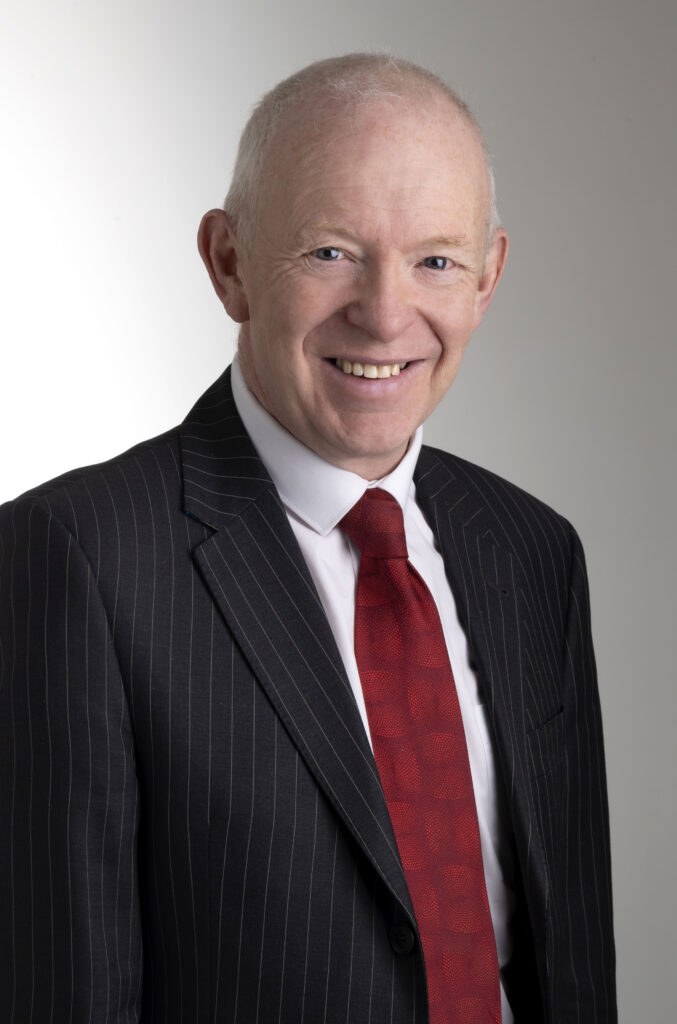 LinkedIn is the largest business-oriented networking website geared specifically towards professionals. It has over 500 million members, in over 200 countries. Knowing the best way to engage with prospective clients and joint-venture partners is vital to maximising your time spent on the principle Social Media Channel for business.
This fast-paced course is highly interactive and the result will be a profile that you can use to gain connections nurture those connections to ultimately gain more business, concentrating on engagement and how to make the most of this vital B2B site.
The 90 mins course is £39 per seat. Dates for forthcoming Bitesize courses are on our Facebook page or Message us for details 07854 999161
To Book and pay by Debit/Credit Card – Click here