Images are a big part of Social Media Marketing – Instagram is a key tool in that armoury. Learn how to get the best from it!
About this Event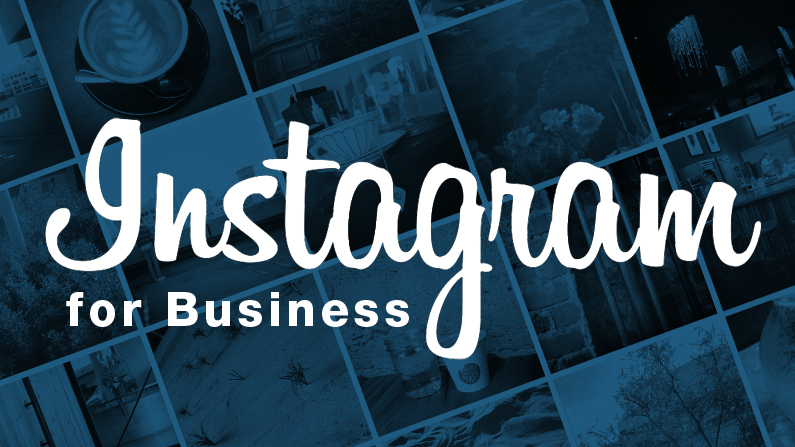 Instagram has been around since 2010 and from its inception it has quickly gained a measurable following in the Business Community.Many brands identified the potential of this social media network, and quickly created their Instagram accounts.
It has since become widely-used by many companies, from fashion and retail, to non-profit and some B2B categories. Now the platform has nearly 600 million monthly active users, with 95 million new photos added each day worldwide.
The platform is owned by Facebook, who were seeking to retain a younger following, Instagram's appeal increased with its mobile first strategy, combined with the volume of smartphones being sold, and the app being accessible on Android and iOS.
This course will teach you how to develop a successful Instagram marketing strategy, how to target the right audience, run content marketing and advertising activity, and measure its impact.
Following this course you will know
That Instagram is set up correctly for your business
How Instagram works for brands successfully
What content to avoid
How to define and measure your Instagram KPI's
How to integrate Instagram content across all channels
This will be served by Zoom and you will get the code shortly before the event. To Book contact us here and we will forward a pro-forma invoice to confirm your booking The 90 minute course is £39 per seat.
This module will be repeated – The next live module is as per the Facebook Page