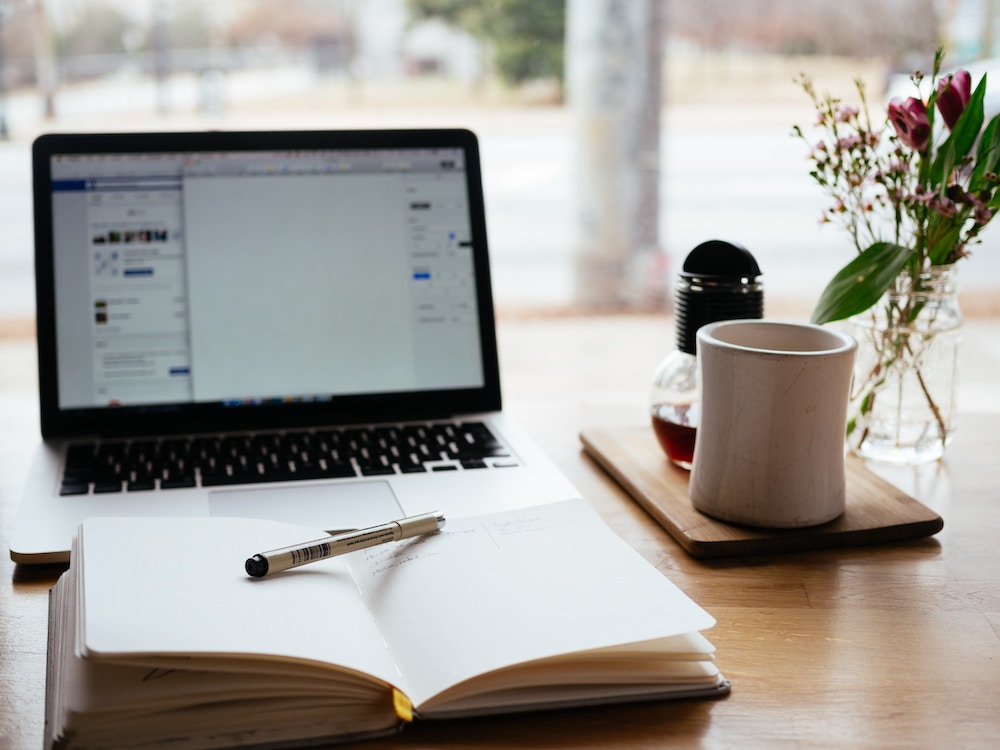 There are no silly Questions in Social Media. However if you want to ask them and are more at ease doing that away from a group environment then Essentials is for you! One hour detailed tuition where you call the agenda! Whether it be Linkedin Facebook, Twitter, Instagram, Pinterest, Google my Business or a Social Media Strategy session then you will have a 60 minute session where you dictate the pace and direction.
These 1:1 social media sessions are tailored to suit you and your business. We'll take the time to understand the unique challenges you face and find workable solutions.
If you'd like to learn how to use social media or take your current social media knowledge to the next level we can help you. We'll create a bespoke training session to cover exactly what you need and we'll deliver it at your own pace.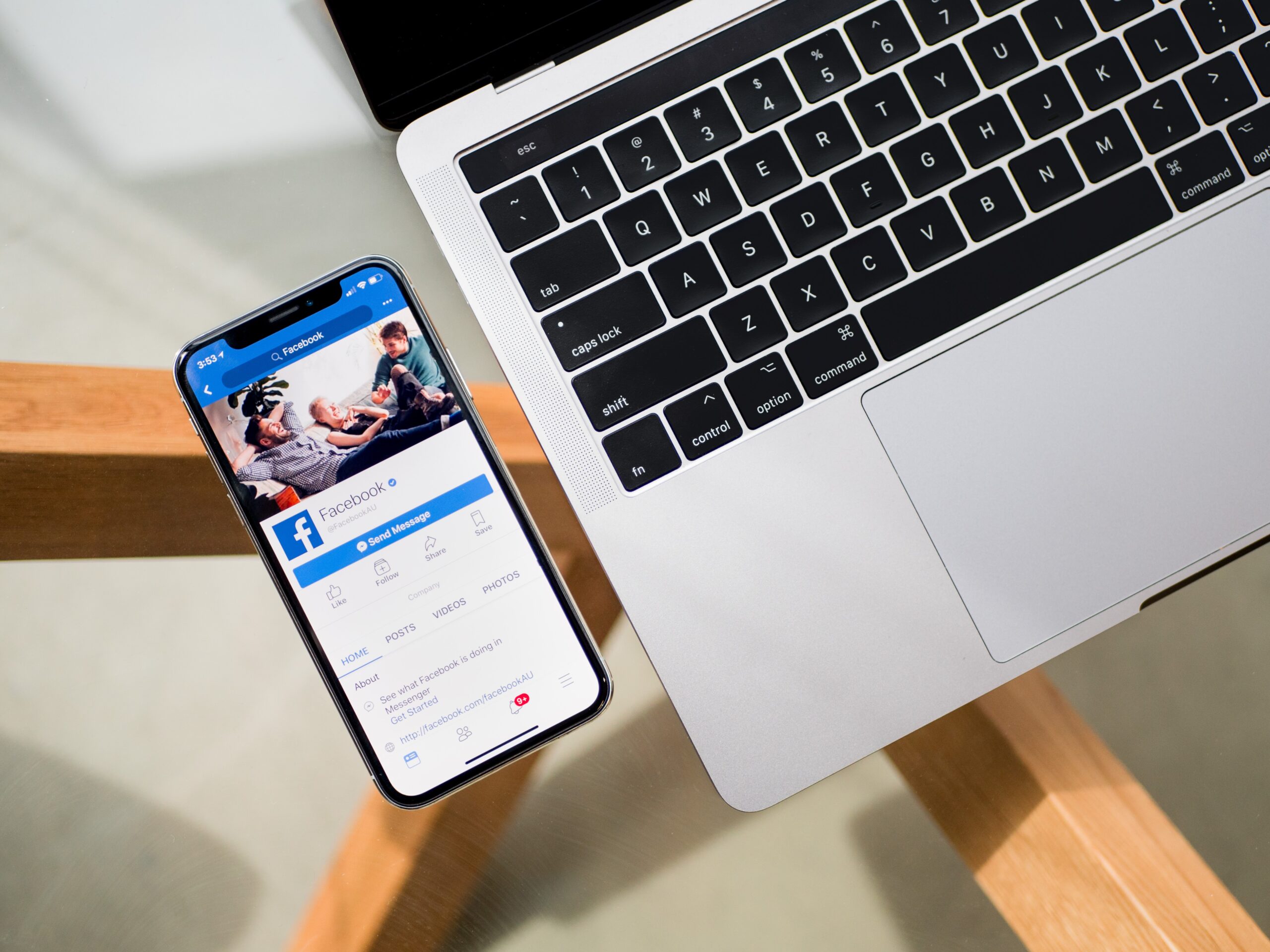 These sessions are delivered via Zoom Online – Contact us wth your subject matter each session is £49.00