Producing and Using Video on Social Media Platforms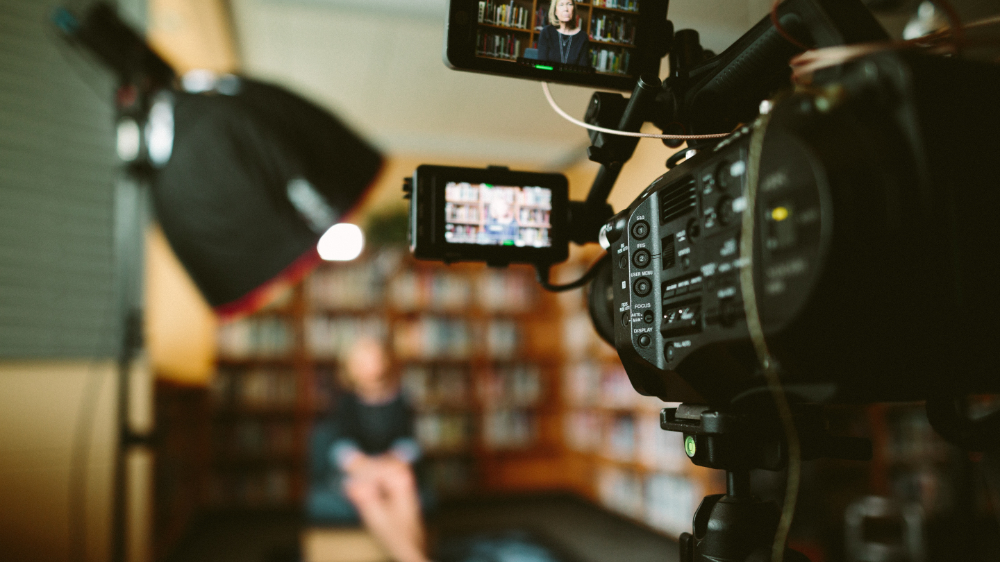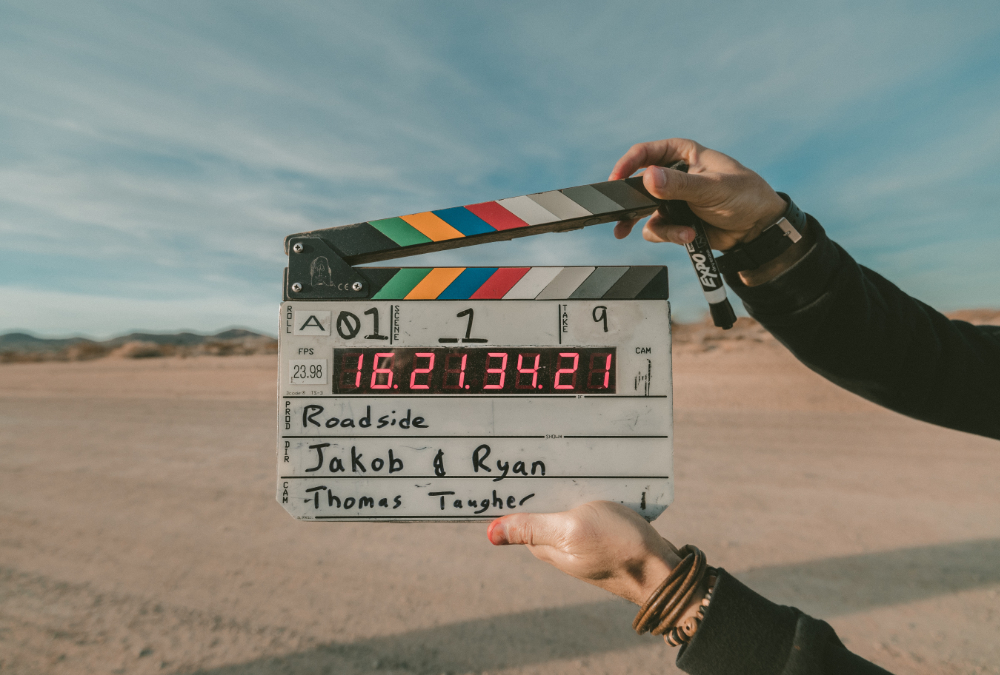 Social media success requires a strategic approach and multi-media content—articles, infographics, images and most importantly, video. But what's the right way to leverage video in your brand's social communities? This course will teach you how to plan and execute a video strategy from start to finish.
Discover platform-specific best practices across Facebook, YouTube and Instagram, and walk through the process of identifying video topics and content ideas for your brand. Learn the essential elements of an effective distribution plan and find out how to set performance goals to measure your campaign's success. By the end of the course, you will know how to set your brand up with a smart, effective social video strategy that will sell products, build engagement and strengthen a loyal social following.
Date:
Tuesday 24th March 2020
Time:
13.00 – 16.00
Address:
J J Textile Ltd, Catton Estate, Walton-on-Trent, nr Lichfield, DE12 8LN
Price:
£51.65 per person
Limited Availability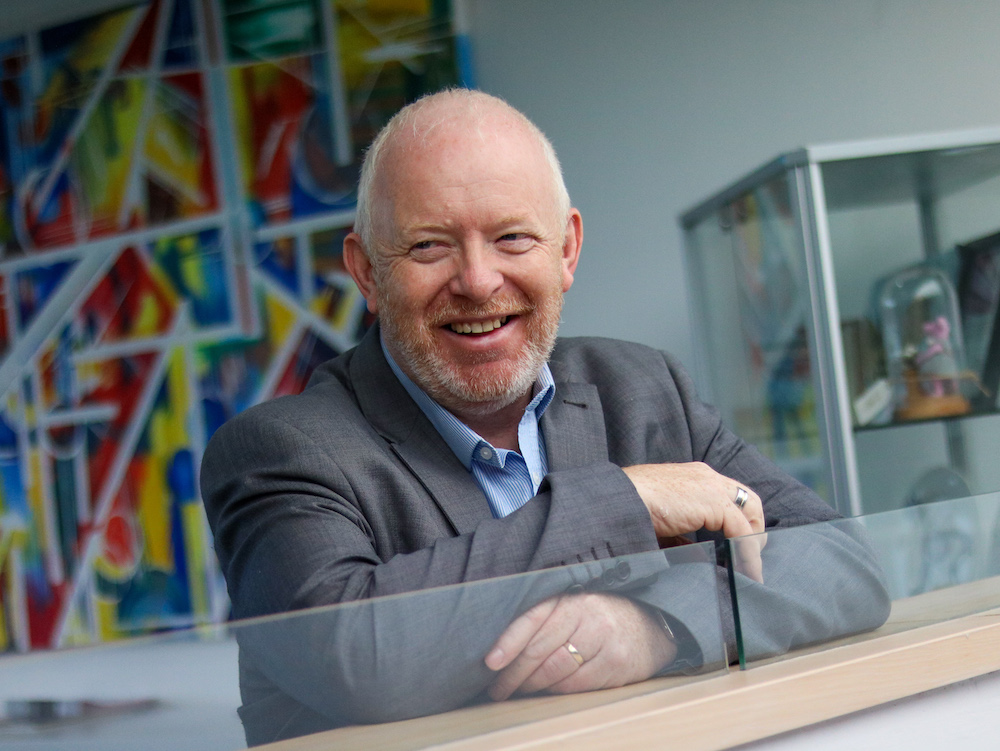 Mark Northall
For the last 10 years Mark has developed and actioned strategies for over 300 Small businesses from a wide variety of sectors who have benefited from additional website traffic and sales.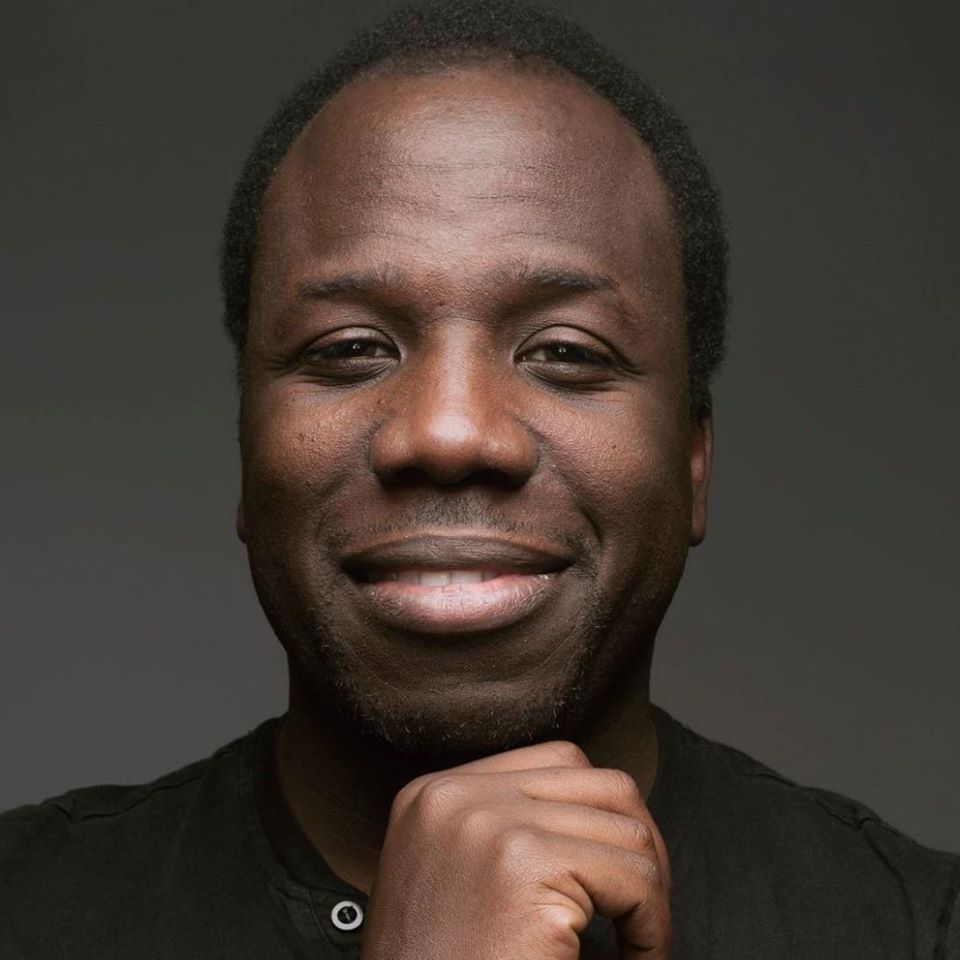 Tosin Ajayi
Creating Video with your Smart phone? We have Video Expert Tosin Ajayi of Toesin Video with us to show you how to make social video.You can find out more about Tosin here – https://www.toesin.com/about.html