Instagram has been around since 2010 and from its inception it has quickly gained a measurable following in the Business Community. Many brands identified the potential of this social media network, and quickly created their Instagram accounts.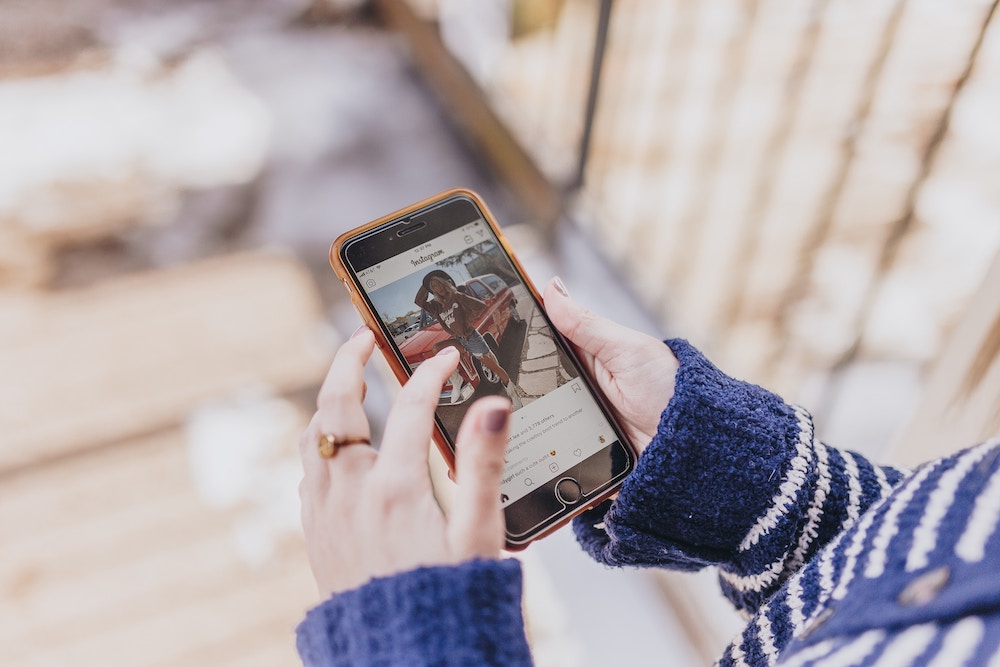 It has since become widely-used by many companies, from fashion and retail, to non-profit and some B2B categories. Now the platform has nearly 600 million monthly active users, with 95 million new photos added each day worldwide.
The platform is owned by Facebook, who were seeking to retain a younger following, Instagram's appeal increased with its mobile first strategy, combined with the volume of smartphones being sold, and the app being accessible on Android and iOS.
This course will teach you how to develop a successful Instagram marketing strategy, how to target the right audience, run content marketing and advertising activity, and measure its impact.
Following this course you will know:
If Instagram is the right option for your business
How Instagram works for brands successfully
What content to avoid
The different types of advertising options available on Instagram
How to target the most relevant audience for different ads
How to buy and manage Instagram ads
How to define and measure your Instagram KPI's
How to integrate Instagram content across all channels
Next steps to develop an action plan
Date:
Monday 17th February 2020
Time:
13.00 – 16.00
Address:
J J Textile Ltd , Catton Estate, Walton-on-Trent, nr Lichfield, DE12 8LN
Price:
£49.00 per person
Limited Availability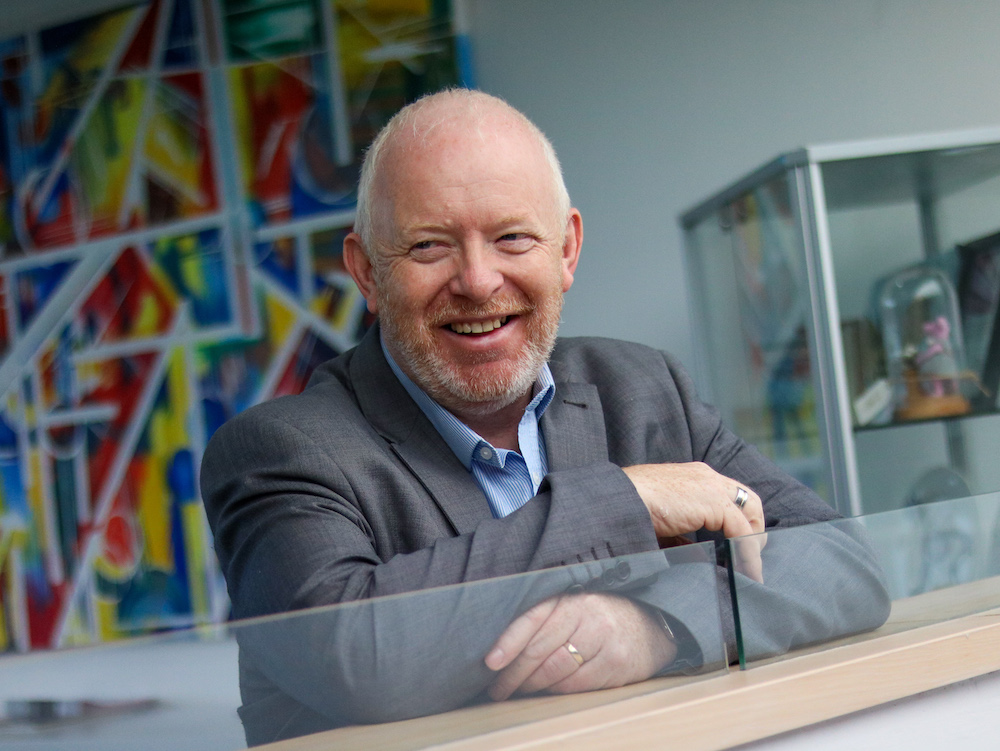 Mark Northall
For the last 10 years Mark has developed and actioned strategies for over 300 Small businesses from a wide variety of sectors who have benefited from additional website traffic and sales.